Social Media Marketing | Advertising & Management | Dezerv Tampa
Social Media Marketing [Starter]
Suitable for potential super-startups and brand revamps for companies.
Social Media strategy will be devised.
Social Media Posts (06/month)
Facebook Ad Campaigns will be set up
Page Management (Facebook, Instagram and Twitter)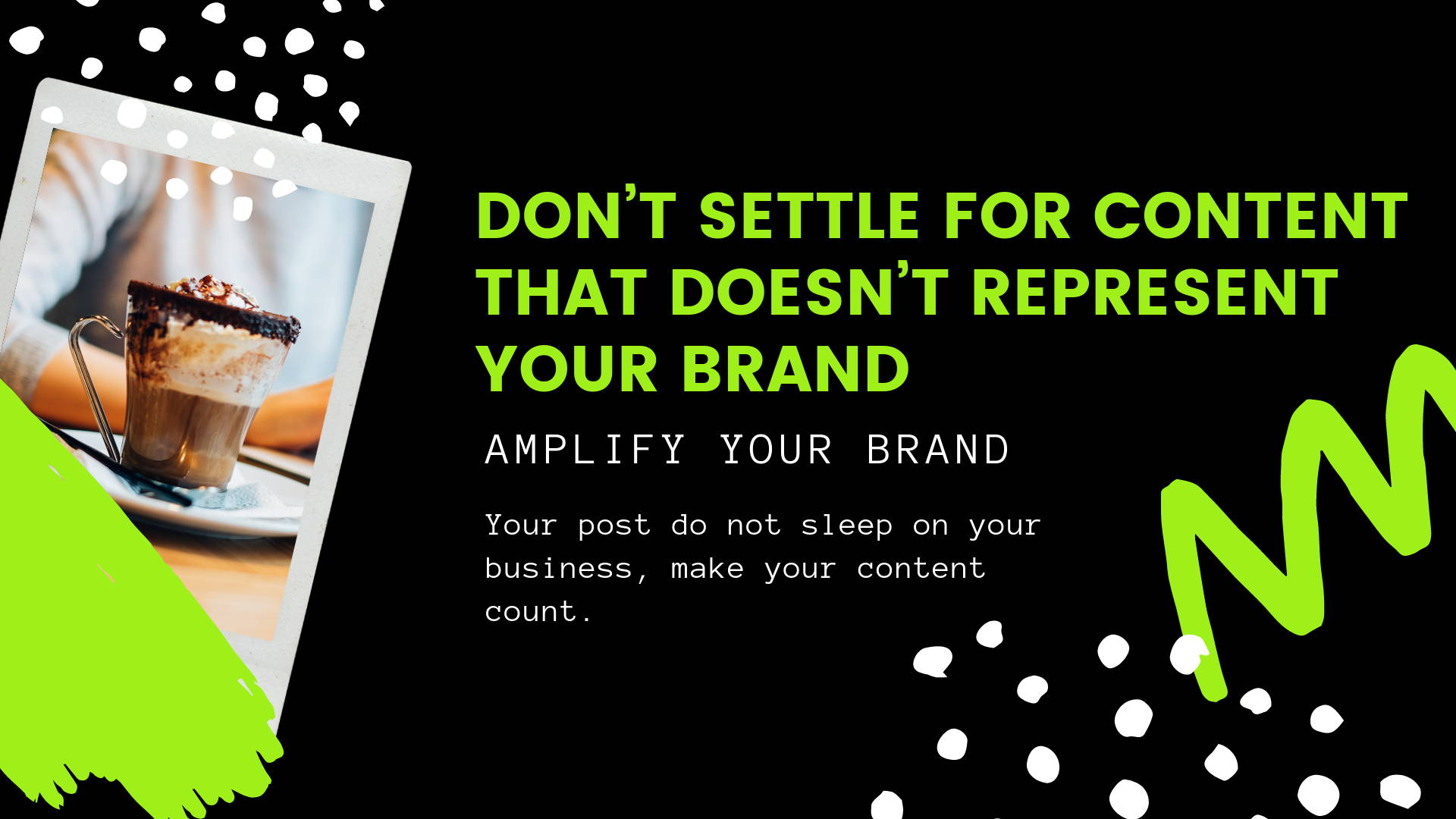 Social Media Marketing [Starter]
Suitable for potential super-startups and brand revamps for companies.
Social Media strategy will be devised.
Social Media Posts (06/month)
Facebook Ad Campaigns will be set up
Page Management (Facebook, Instagram and Twitter)

With over 2+ billion monthly active users, you are guaranteed to reach your desired audience through Facebook, Instagram & Google.
Connect with people who will love your business and have one-on-one conversations with 1.3 billion people at your finger tips.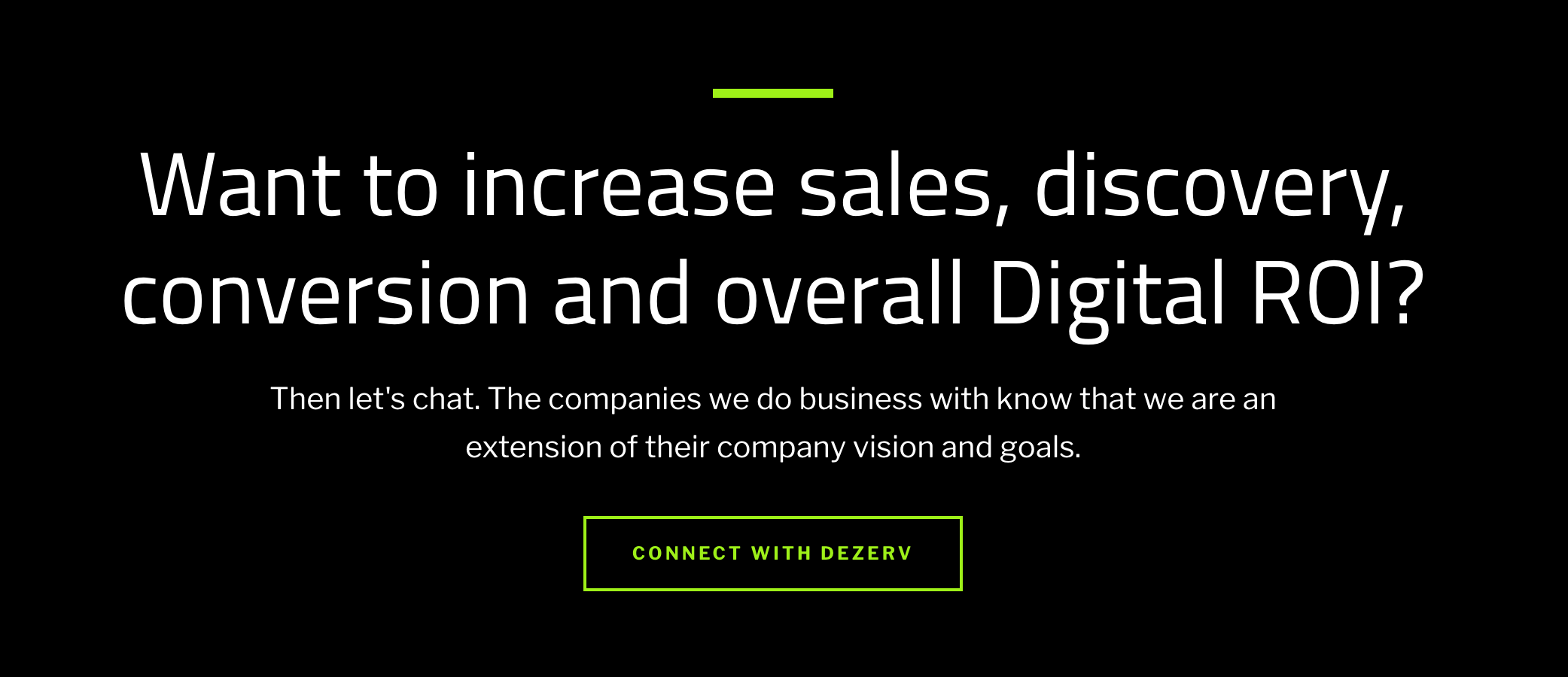 DEZERV Social Media Marketing Services help your business grow in brand awareness, relationships, authenticity and website traffic.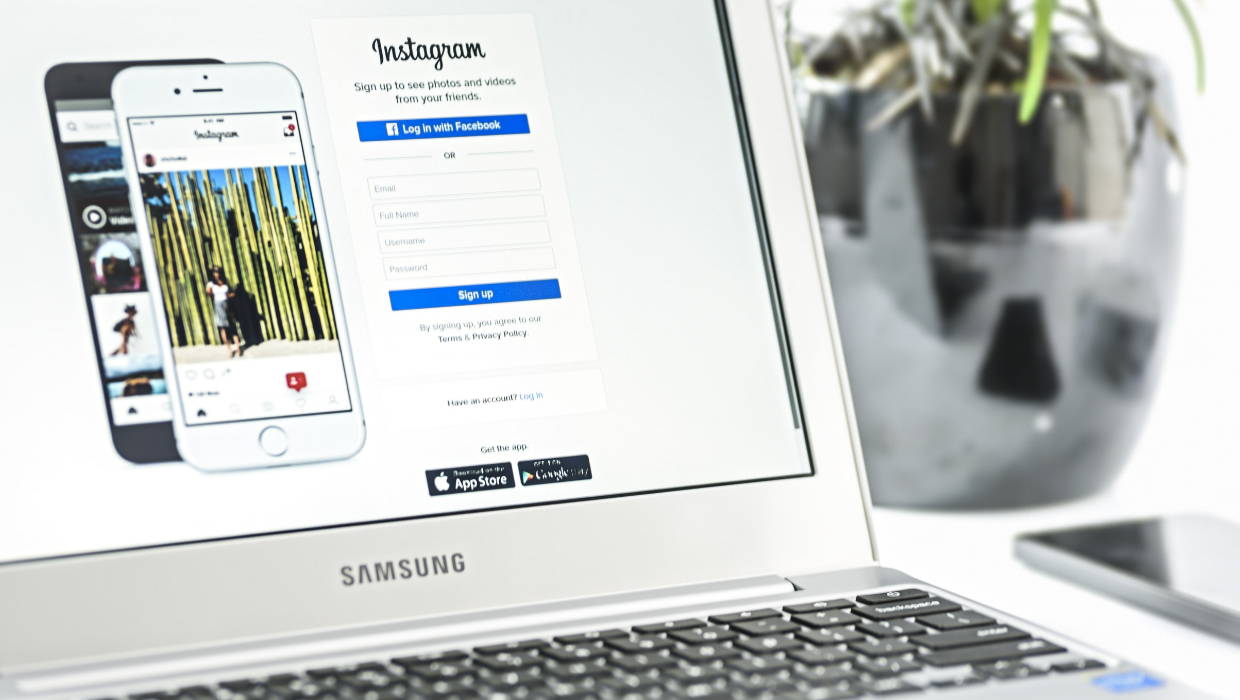 Meet people in the place where they explore their passions and discover the thing that make the happy to follow. People come to Instagram to be inspired and discover things they care about—and that includes content from brands and businesses like yours.

---
New customers are out there waiting to find you. With ads tailored to your goals, it's never been easier and more affordable as prices rise constantly on Ad cost. To reach your audience and drive sales you need a skilled SEO|SEM team. Communicate with people in familiar ways on Facebook with Ads by Dezerv. Whether your business is global or rooted in a local community, you can find your customers.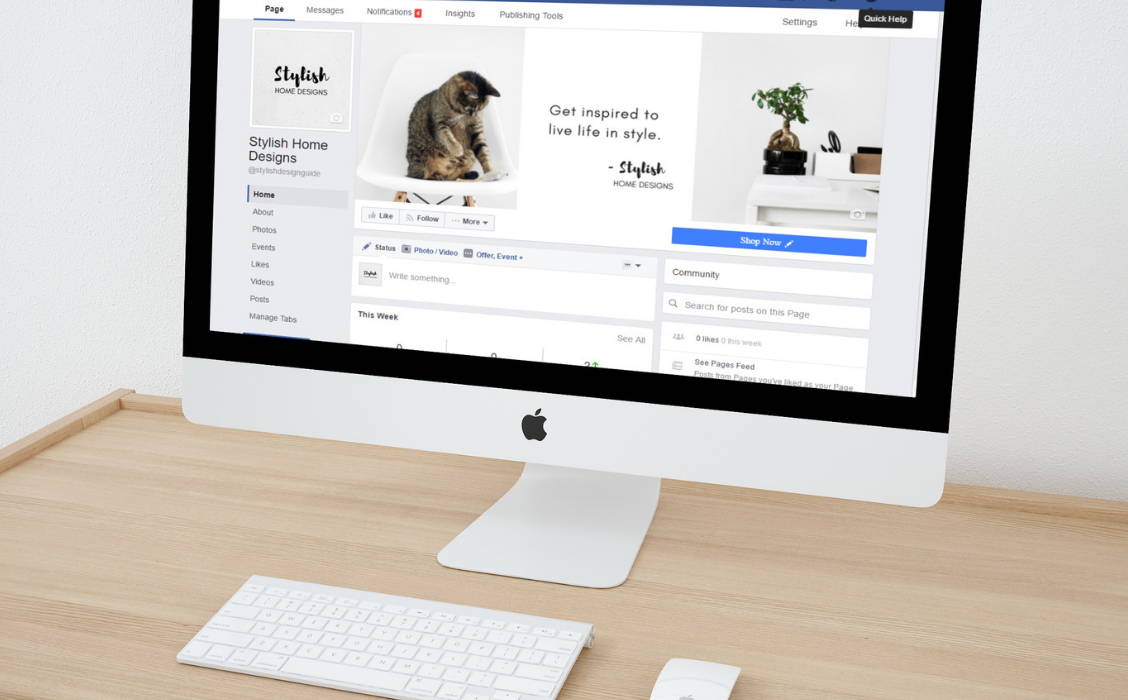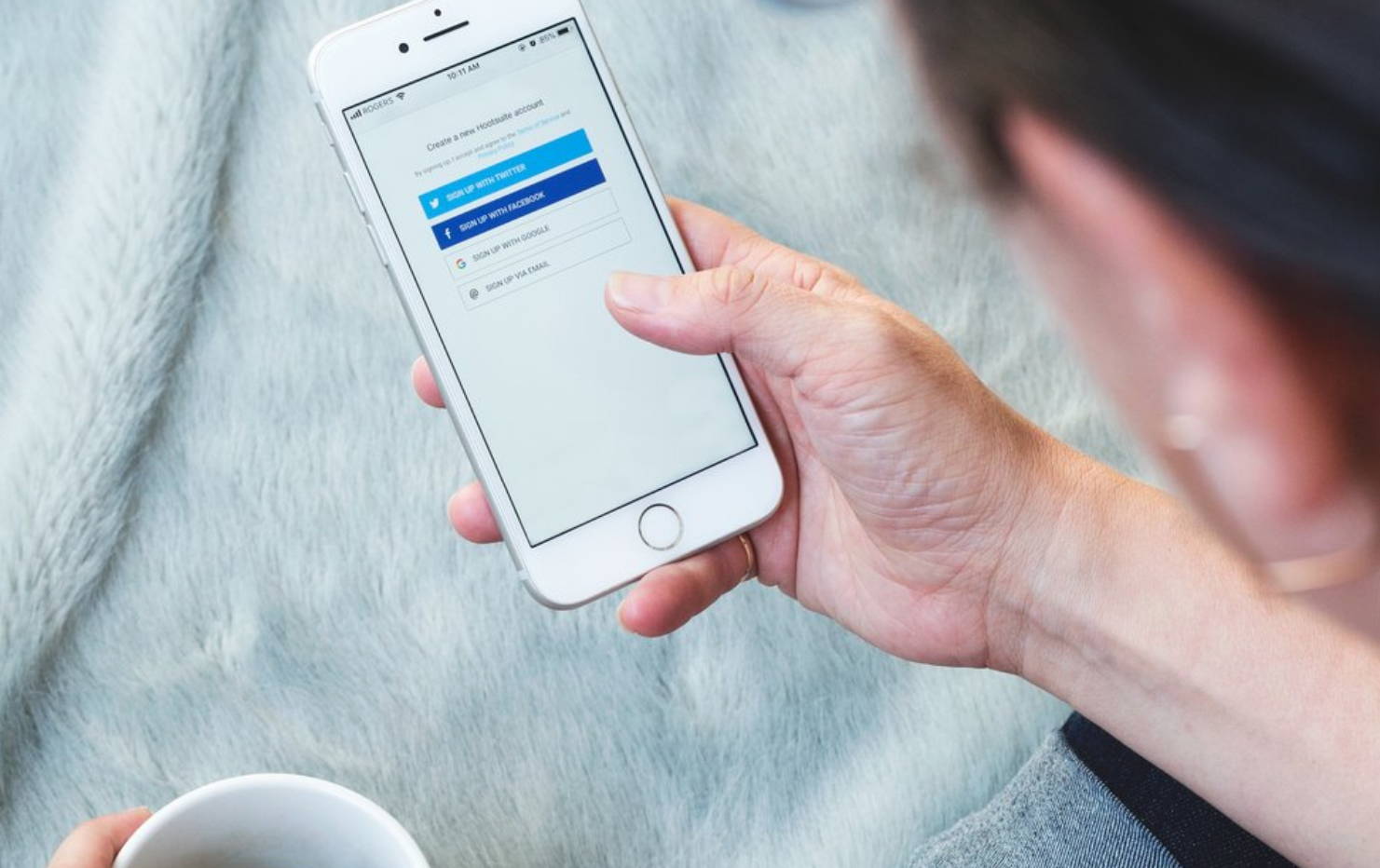 We know the ins and outs of Facebook, Instagram and Google and you should have a pro build your social pages out. Having a professionally build-out Facebook Page, Instagram Profile, and Goggle Profile Page or others that might apply is important for Search engines. Having these social pages help gain trust and help connect your brand with your following, while promoting products and brand awareness and increasing ROI with ADs.

Develop Brand Awareness (Followers):
Growing your followers on social media will help you increase word of mouth and referrals. Our social media marketing services will help you increase your followers with relevant people. We will ensure that your followers match the demographics, interests, and behaviors of your typical customers. This is all done with the research we ask every client to participate in prior to executing the marketing strategy. Data doesn't lie...
Build Relationships (Engagement):
When you build a strong connection through engagement with your audience, they are more likely to buy from you and buy more then once. We will help you increase engagement (likes, comments, etc.) on your social media posts. The more engagement you have, the stronger your connection is with your audience.
Increasing Website Exposure (Traffic):
Increasing your website traffic will directly influence leads and sales. We will focus on developing social media advertising campaigns that drive high volumes of traffic to your website. To increase conversions, we can add-on retargeting ads to stay in front of recent website visitors.
While we implement organic approaches to build your followers and engagement, you may elect to allocate an advertising budget to expedite this process and grow faster. We do not bill you for your advertising budget, but will develop and manage your advertising campaign. We recommend spending at least $550 on any paid advertising campaign to build followers or engagement. However, typically the more you spend, the more results you will get. We have many clients who spend thousands of dollars in follower and engagement-focused ads. We will consult you through this process once you sign-up with us.
There is a one-time Pages Build Out cost associated with our social media management service. This fee compensates for the time to set up your campaign or services. It includes setting you up in our analytics software, social media systems, and creating any necessary advertising accounts and social media pages.
1: Assign a Dedicated Social Media Manager to Your Account
You will be assigned a dedicated social media manager to develop your strategy and execute it. This person will learn your business and be your primary contact. You will be able to communicate with your social media manager daily via email or schedule a call at a time that is convenient for the both of us.
2: Develop a Social Media Strategy that is Specific to Your Business
The first step we will take with your campaign is to perform research and develop your strategy. We will do a competitive analysis, develop a buyer's persona, and define an effective content strategy. We will also develop advertising strategies and funnels for your campaign to show you the roadmap to success.
3: Develop Content Calendars and Advertisements
#3: DEVELOP CONTENT CALENDARS AND ADVERTISEMENTS ONCE YOU AGREE ON THE STRATEGY WE DEVELOP, WE WILL START EXECUTION. WE WILL DEVELOP SOCIAL MEDIA CONTENT AND ADVERTISEMENTS UNIQUE TO YOUR BRAND. FOR QUALITY ASSURANCE, THIS CONTENT CAN BE PREPARED IN A MONTHLY CONTENT CALENDAR. YOU WILL HAVE AN OPPORTUNITY TO REVIEW AND APPROVE BEFORE ANYTHING GOES LIVE.
4: Growth Optimization And Daily Maintenance
OUR SOCIAL MEDIA MARKETING SERVICES INCLUDES DAILY MANAGEMENT AND GROWTH OPTIMIZATION. WE MONITOR ALL SOCIAL MEDIA ACTIVITY (COMMENTS, MESSAGES, AND REVIEWS), AND AIM TO RESPOND WITHIN 24 HOURS. IN ADDITION, WE WILL USE ORGANIC TACTICS (HASHTAGS, FOLLOWING, CONTESTS, ETC.) TO GROW YOUR CHANNELS.
5: Reporting And Communication
YOUR SOCIAL MEDIA MANAGER WILL PREPARE MONTHLY REPORTS FOR YOU TO REVIEW. YOU WILL ALSO HAVE ACCESS TO VIEW YOUR CAMPAIGN'S PROGRESS AT ANY TIME. IN TERMS OF MEETINGS, WE CAN SCHEDULE WEEKLY, BIWEEKLY, OR MONTHLY MEETINGS TO DISCUSS PROGRESS.