Capture The Right Picture With Dezerv.Co Digital Photography Crew, Cost & Services


Dezerv custom Photography services help your business grow in photogaphy brand awareness, customer relationships, authenticity, and website traffic; that's what we do best. Our photographers are Tampa based and traveling, creating photos worldwide that have gone viral and helped many of the brands we work with get closer to their ultimate potential. Building a dedicated community of customers and advocates that return brand loyalty through bookable actions.


Photography & Visual Content That We Produce
Click on the topic that best fits what you are looking for to learn more.
Dezerv Photography Production Crew For Hire Day Rates *Starting Prices
Photography production rate card includes Camera (Basic Lens Kit)+ prices per shoot (not including production, editing, insurance fees, travel expenses or anything other fee).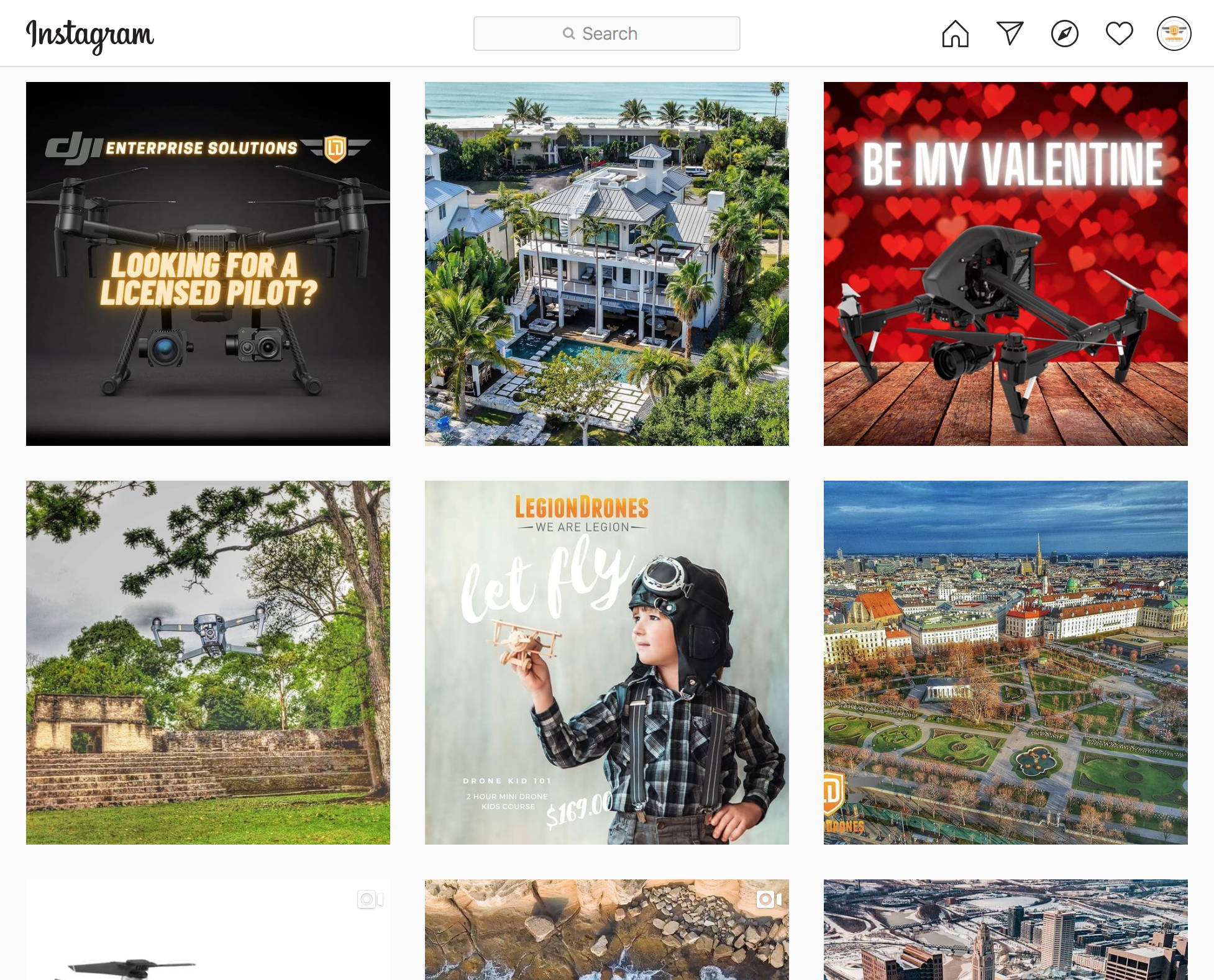 Dezerv Photography Production
Find our Tampa, Florida, and traveling prices and rates here.

We are Tampa, Florida's top high-tech digital development agency focused on creating superior digital Photography experiences. We are Tampa's vetted photo production industry professionals who have extensive knowledge about executing on large and small scale photography production and visual art projects. Our Tampa Video team can build custom website e-commerce video solutions, for training, content management systems, integrated sales tools, and more. We work differently and take satisfaction in building crafty videos that reflect your brand and transform guests into consumers. We are Tamps's prominent video production management company; let's get started today by filling out the form above.
All Photo production prices are *starting prices and estimated costs breakdown.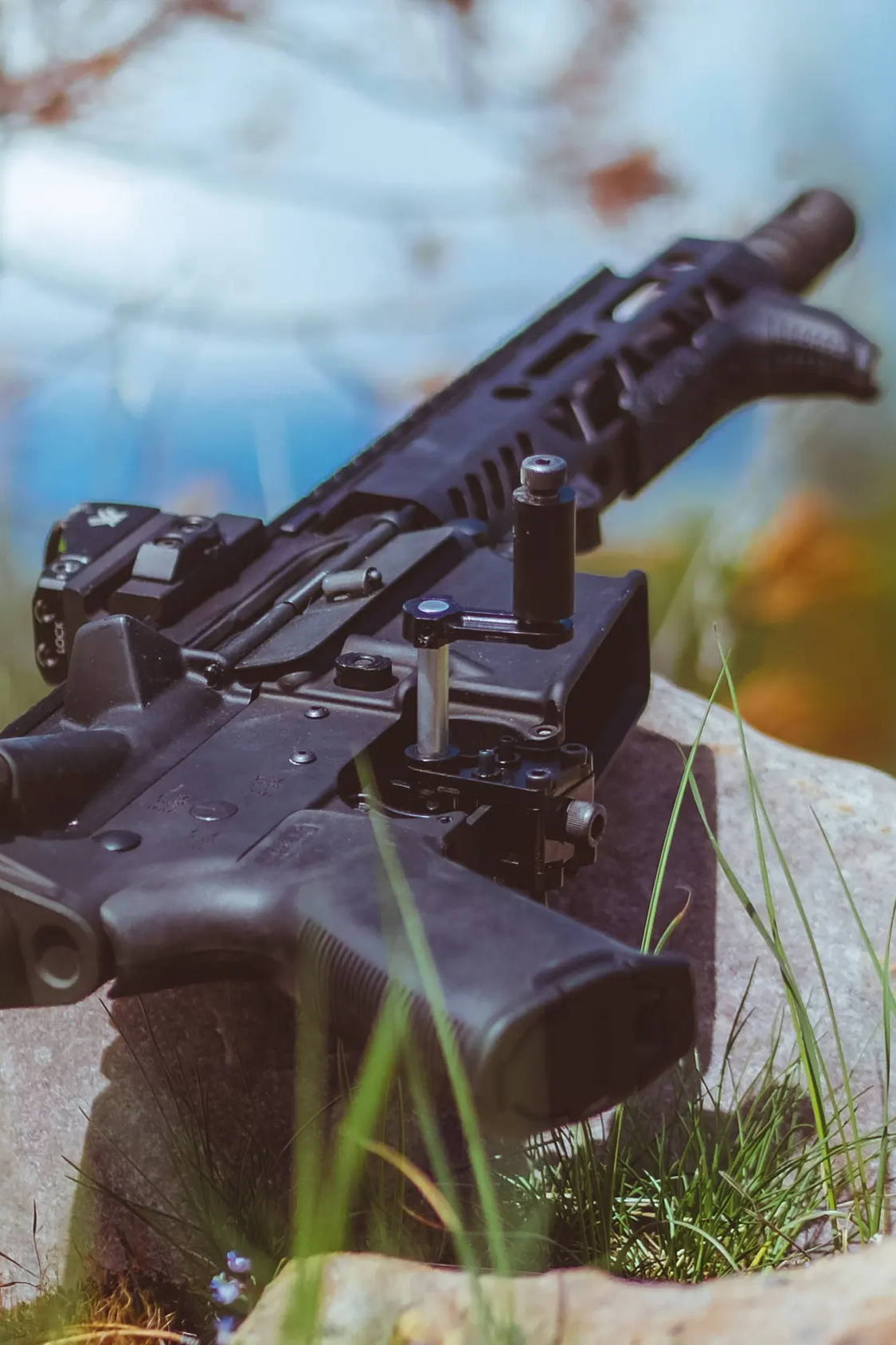 Professionals, Equipment And Upgrades Options For your Business
Every client project is unique and we combine a custom set of photo making professionals to create an ideal image, gear and production management team.
Photograph & Video Content That We Produce | Check Out Our Portfolios
Create active and engaging content for your business or brand.
When it comes to Tampa commercial Photography production, we have you covered; however, what's great about our team is we can go anywhere. We are one of the few corporate photography production project management companies in the United States that reaches all the famous locations in the USA, especially the Florida area. Our Dezerv Digital team with professional gear will accomplish the most challenging of projects.
Client Content The Mill Restaurant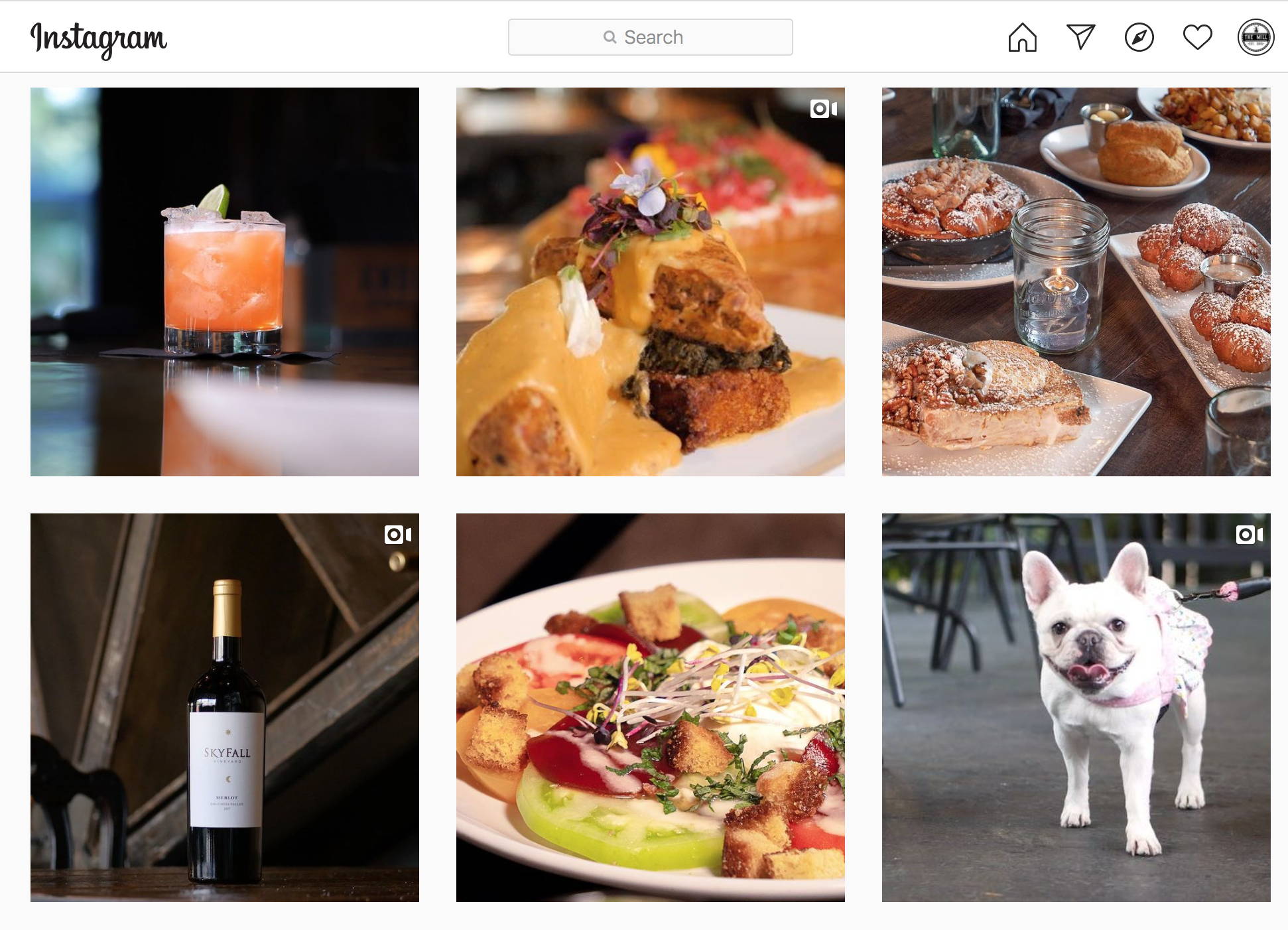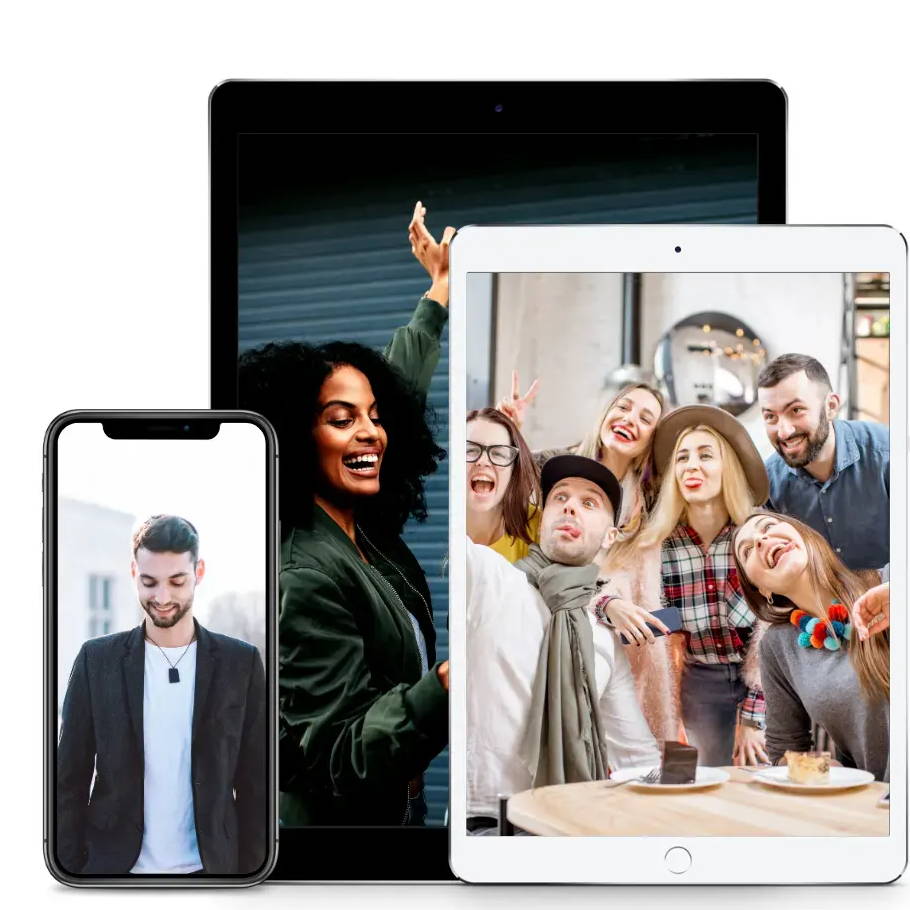 The Distribution Channels We Standout On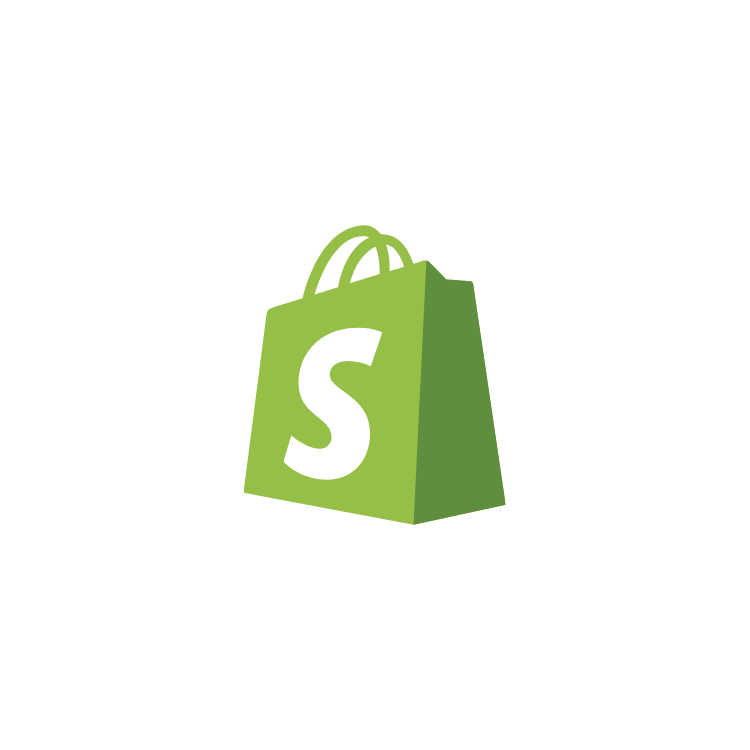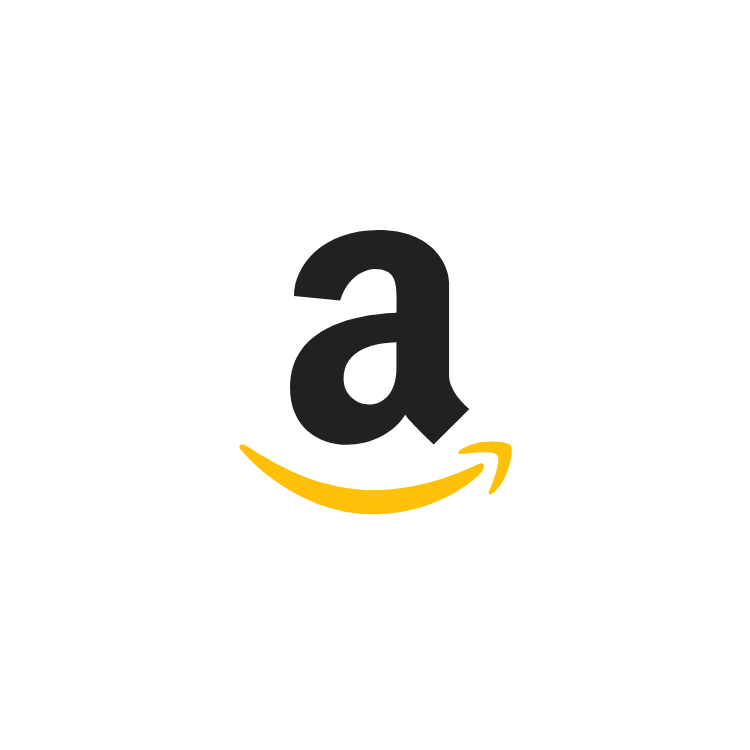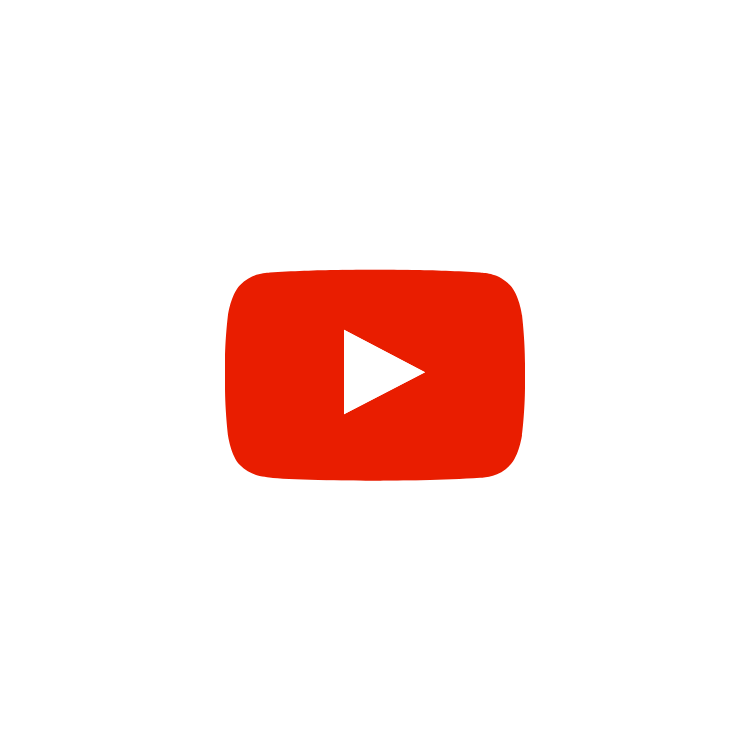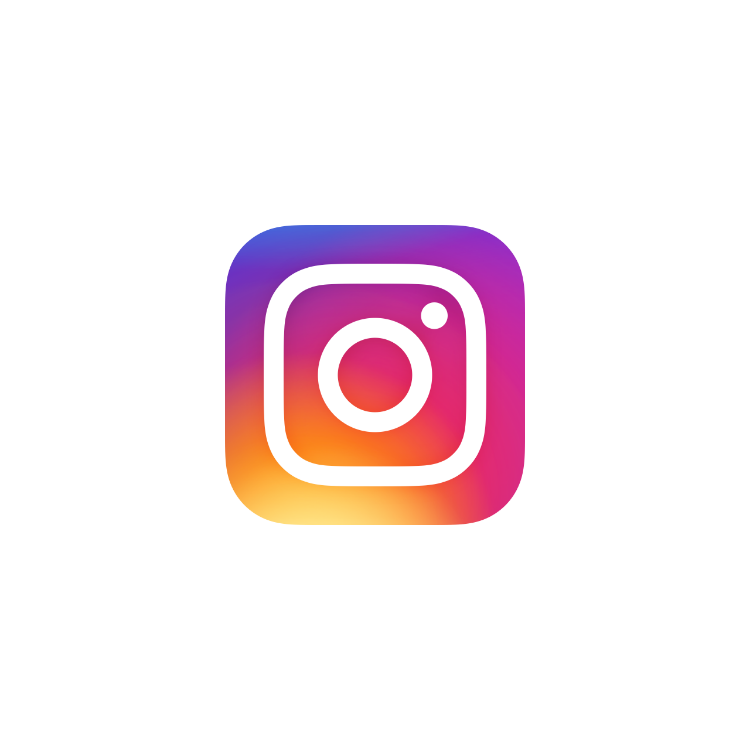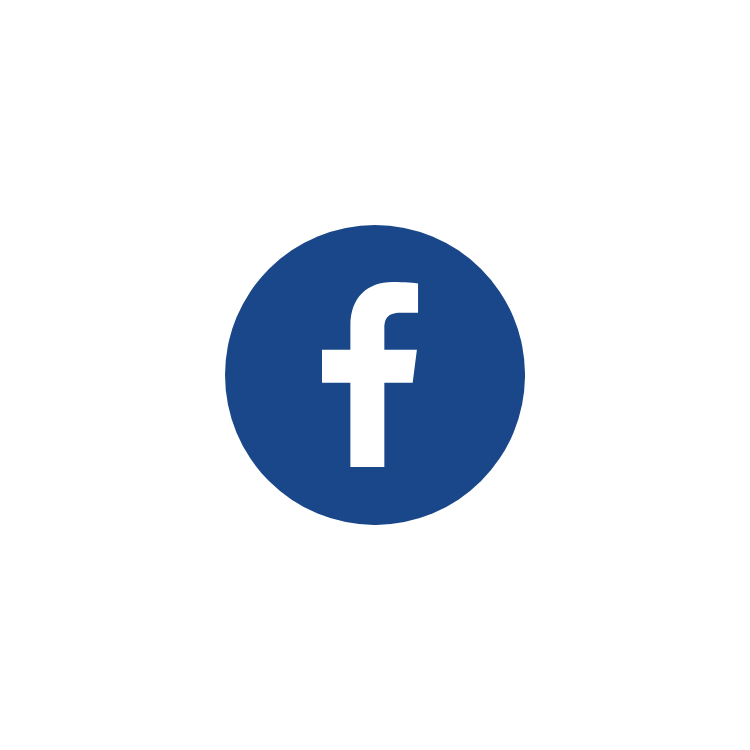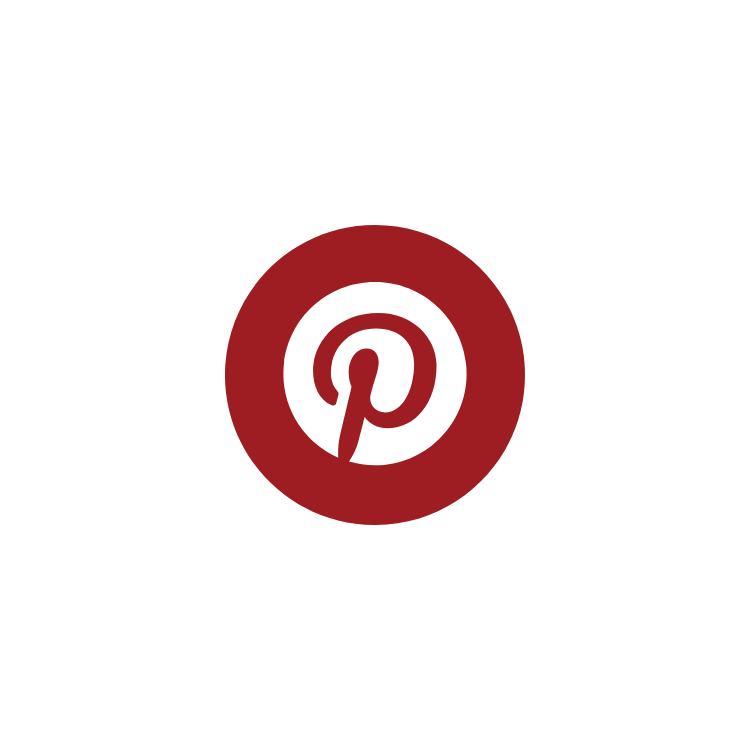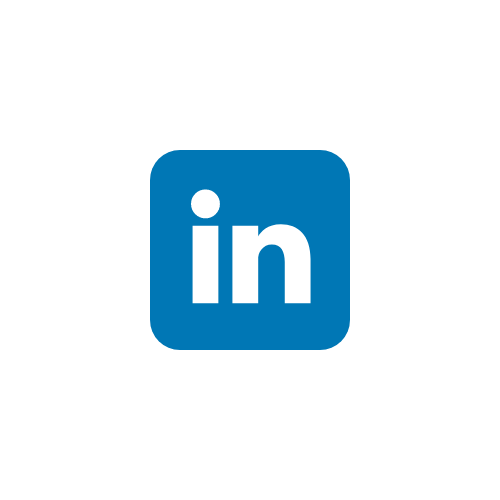 Dezerv knows that Tampa's digital photography world of technology is forever expanding; your online presence is key to bringing the service or product you offer to the end consumer. With the accelerated growth of mobile technology, having a dedicated photography production team is required.

The type of videos we build has become an essential tool for our clients to establish an authentic online presence and we are not talking stock images; it's all custom for the brands that we work with.

We produce the type of images that produce results contact us today.