E-commerce Trends in 2021: The Conscious Consumer & Rise Of Ethical E-commerce
Now, more than ever, online consumers are becoming the driving force of enhanced ethics and sustainability in the e-commerce industry.
Why so?
Recent studies show that brands today are subject to a competitive advantage by offering not just free-shipping, but also sustainable shipping services. Dezerv.Co knows with global online sales surpassing $27 trillion in 2020 , it's no surprise that as the industry grows at an unprecedented rate, so does the voice of the conscious consumer.
Consumers have further demonstrated an increased demand in speedy turnaround times when buying products online, fulfilled by brands in diverse formats:
Same-day shipping, curbside pickup, automated (and free) returns, just to name a few. As a matter of fact, a staggering 64% of consumers want their orders shipped for free — meaning brands are required to implement strategic fulfillment processes to maintain customer loyalty. Customers are ultimately more likely to buy from companies with a good reputation when it comes to social and environmental responsibility.
Evidently, brands and consumers must work together to take responsibility for their buying behaviors and implement new sustainable fulfillment strategies.
Shai Ortiz - Dezerv.Co CEO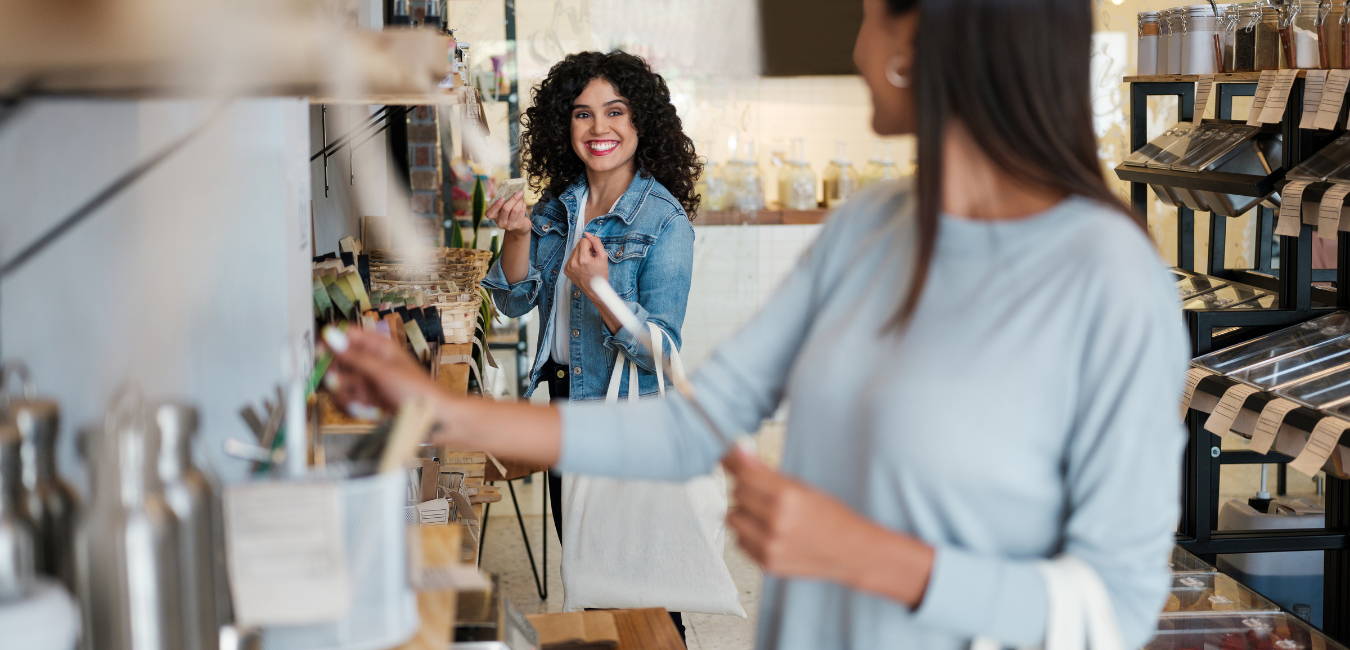 Environmentally Friendly Is Now Trendy
E-commerce companies are finally taking consumer feedback on-board from their persistent demands to go plastic-free, zero-waste or reduce their carbon footprint via shipping and packaging services. It is clear that consumers are taking a critical eye to wasteful packaging, by holding brands accountable for their actions and encouraging new solutions.
One way we have see the brands working with Dezerv.Co tackling this challenge is by migrating their old product packaging over to environmentally-friendly alternatives —with a significant call for green packaging options made from 100% recyclable and non-toxic materials.
This successfully demonstrates your sustainability knowledge to customers, where they will value your commitment to the planet and reducing your carbon output. To back this up, 50% of customers state that they are more likely to purchase from a brand and actually pay more money for goods if they are packaged sustainably. Even better—if you offer free returns, expect your margins to rise considerably this year according to some of our in house trending data at Dezerv.Co.
As a result of the COVID-19 pandemic, customer returns have seen an all-time high, with a total value of $250 billion dollars worth of goods having gone back to the warehouse in 2020.
In a new world where consumers can no longer physically try-on products in-store or at least view them with their own eyes, they are left with little choice but to sent them back to where they came from.
E-commerce companies have spurred a shocking 51% increase in fulfillment centers and strategies to meet consumer demands, as well as offering innovative ways where customers can collect their goods.
Notably, curbside pickup was adopted by almost 100,000 brands worldwide—offering a safe and convenient fulfillment to increase customer satisfaction and improve shipping capabilities. Local delivery comes second, with some brands offering speedy local shipping to give them more control over positive customer experiences. Giving your audience a wide range of fulfillment options will dramatically increase your revenue and market success this 2021!
Evidently, brands and consumers must work together to take responsibility for their buying behaviors and implement new sustainable fulfillment strategies.

Going green doesn't necessarily mean you're facing a financial burden—but rather it renders positive brand imagery and speeds up the buying lifecycle more than ever before. Once you implement your new eco-strategies, be sure to shout them from the rooftops!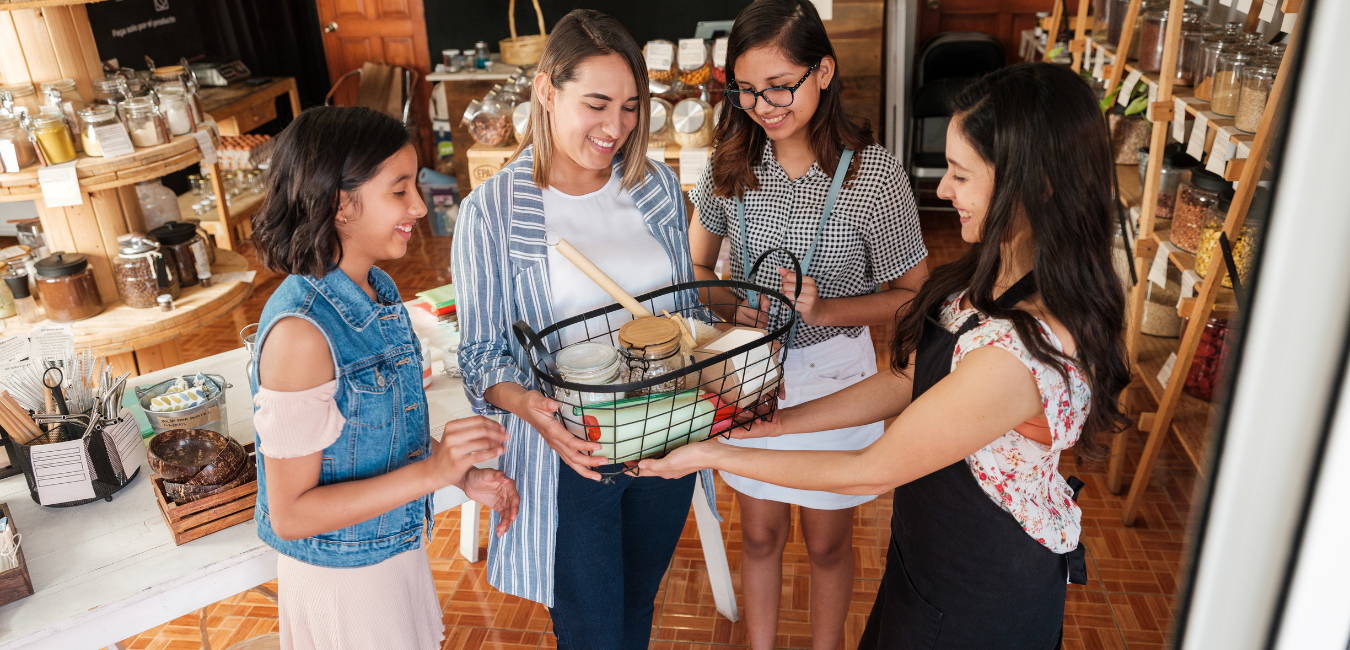 ---